THE STARTING POINT TO INFINITE POSSIBILITIES
Modern & Unique​
Enriching Experience
Golf club Courmayeur makes everyday life a special experience for everyone, professional and novice players. Enjoy maximum confort, we look forward to welcoming you.
Next races
Nessun evento trovato!
Offers​
the tradition and the 1930s splendor
The course was born in the nineteen-thirties on a project by the Englishman Peter Gannon, and was revised in the forties by Henry Cotton, thanks to the far-sighted Gilberti family.
Since then, when golf was not for many and the number of those who came to the mountains on holiday in the summer were also few, it has come a long way.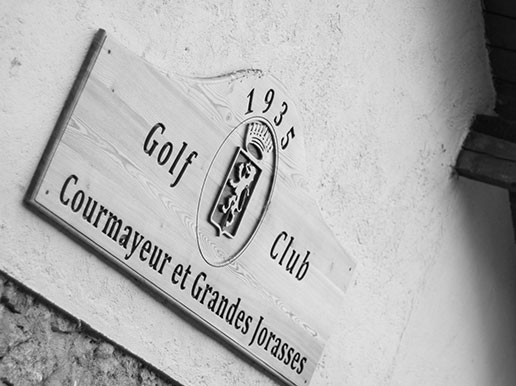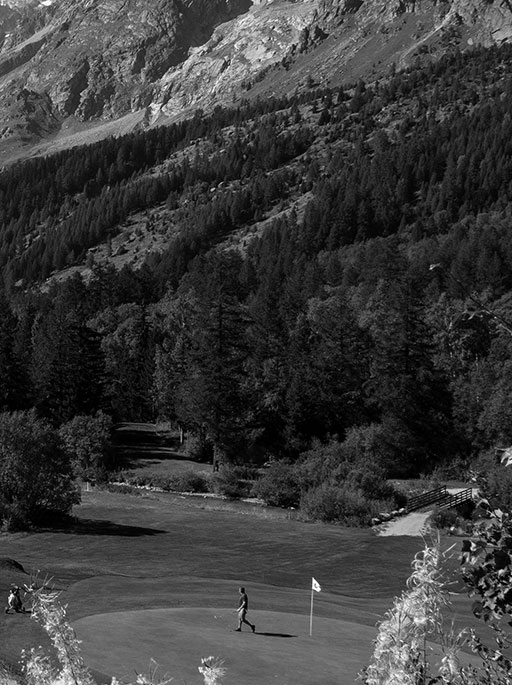 Experience in Courmayeur​
Exploring Courmayeur
Sport & Outdoor
News​ & Events
Sorry, no results were found.
#golfclubcoumayeur
Newsletter
Fill out my online form